Description
Complete Care Toothpaste
Healthy gums . Strong teeth . Fresh breath
Himalaya Complete Care Toothpaste, is an advanced herbal formulation that not only protects from germs but also has antioxidants that help protect teeth against free radicals and help maintain gums in good health.
Key Ingredients​​​​​​​: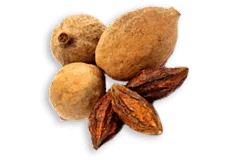 Triphala
Triphala is an astringent which checks gum bleeding. Rich in tannins and phenolic compounds, it exhibits excellent astringent properties.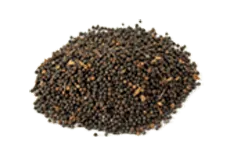 False Black Pepper
False Black Pepper is known to possess anti-inflammatory properties, which helps fight gum inflammation.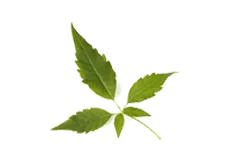 Five-Leaved Chaste Tree
Five-Leaved Chaste Tree is valued for its anti-inflammatory and analgesic properties.